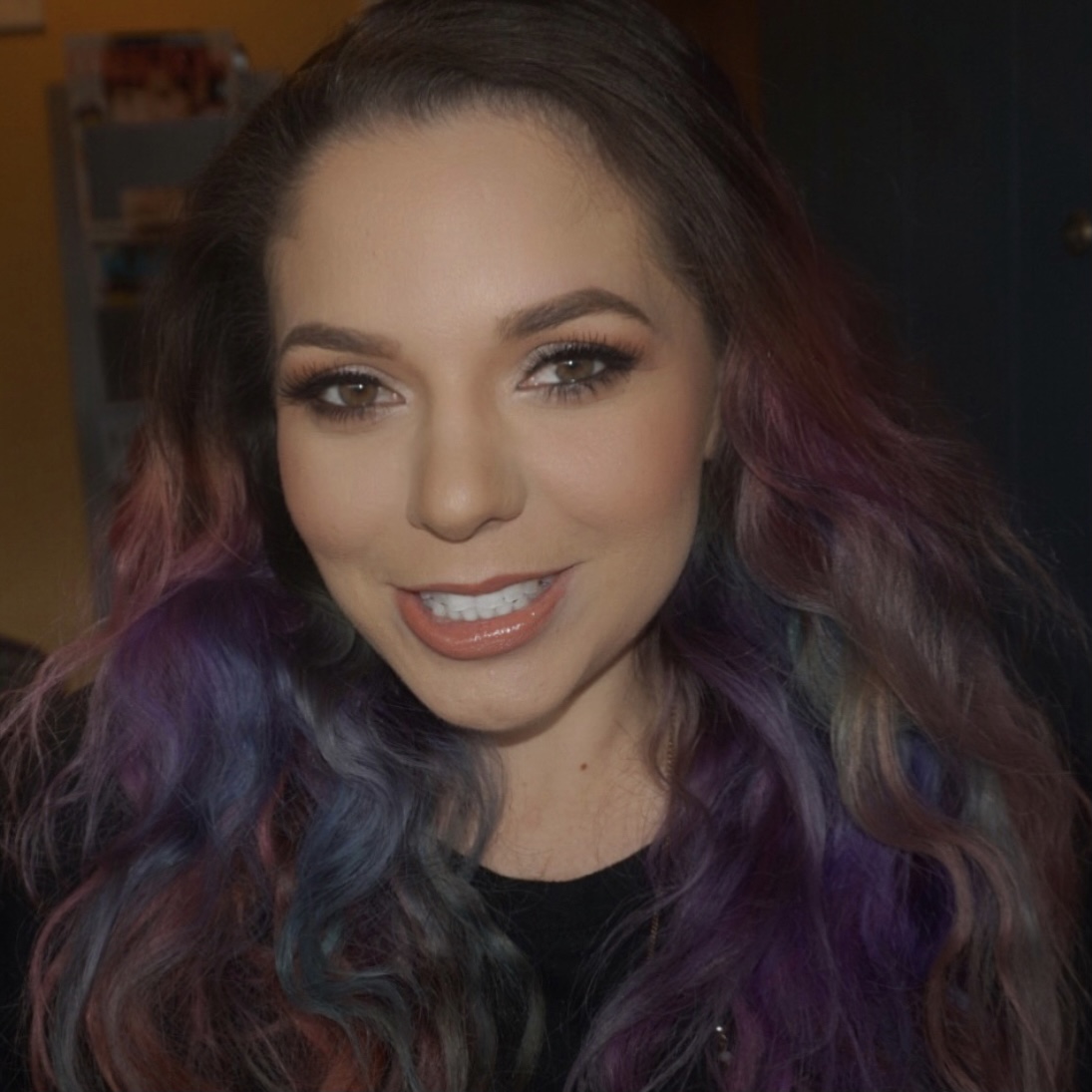 I have spent the last thirteen years as a high demand nail tech, international master educator and worldly recognized nail competitor. Now I want to help you reach your goals and unleash your potential!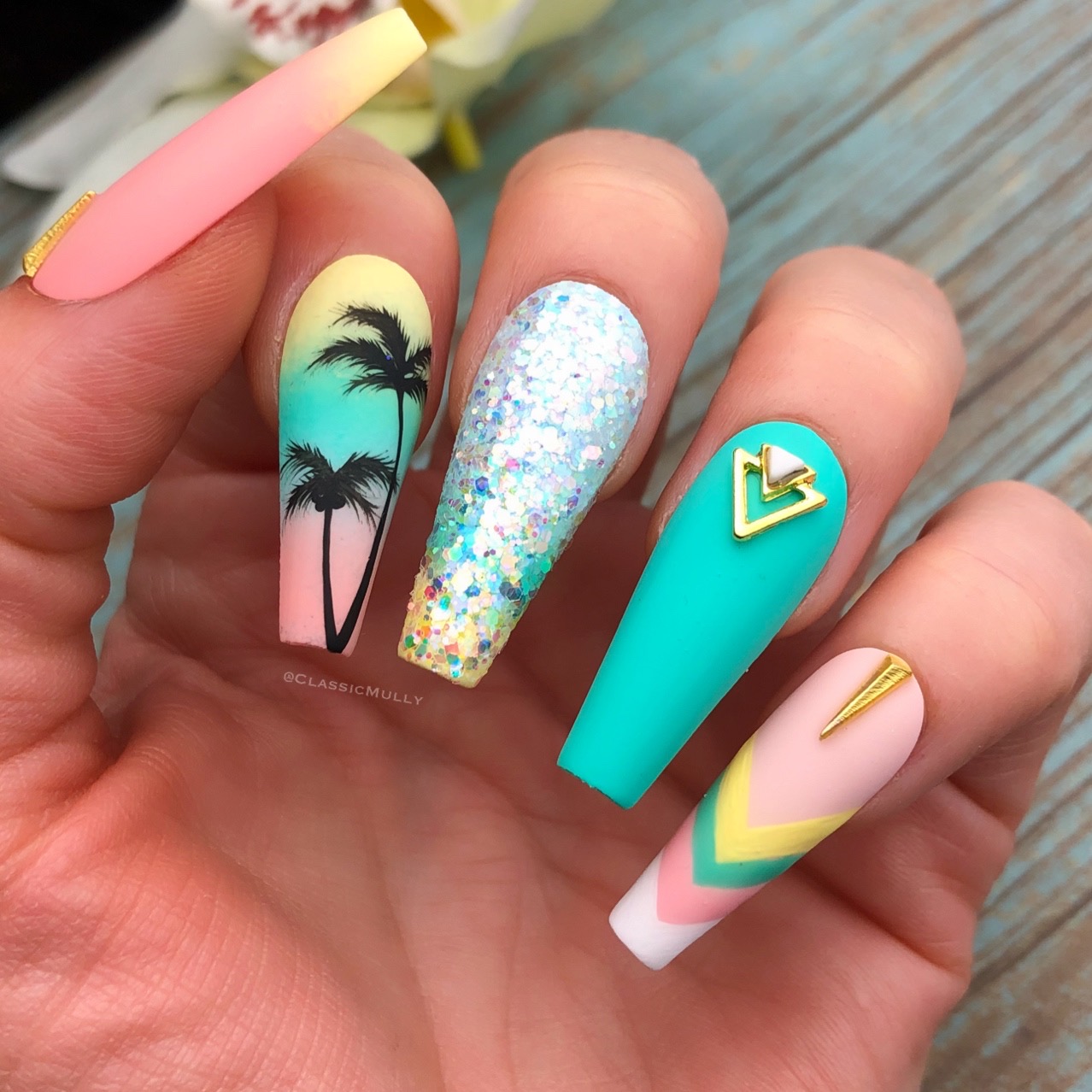 Full Set Themed Courses!
These "full set themed" courses are great when you want a ton of variety in your education, and create a set that has great cohesion! Upon completion you'll have an awesome display set for your portfolio to show off and offer to your clients!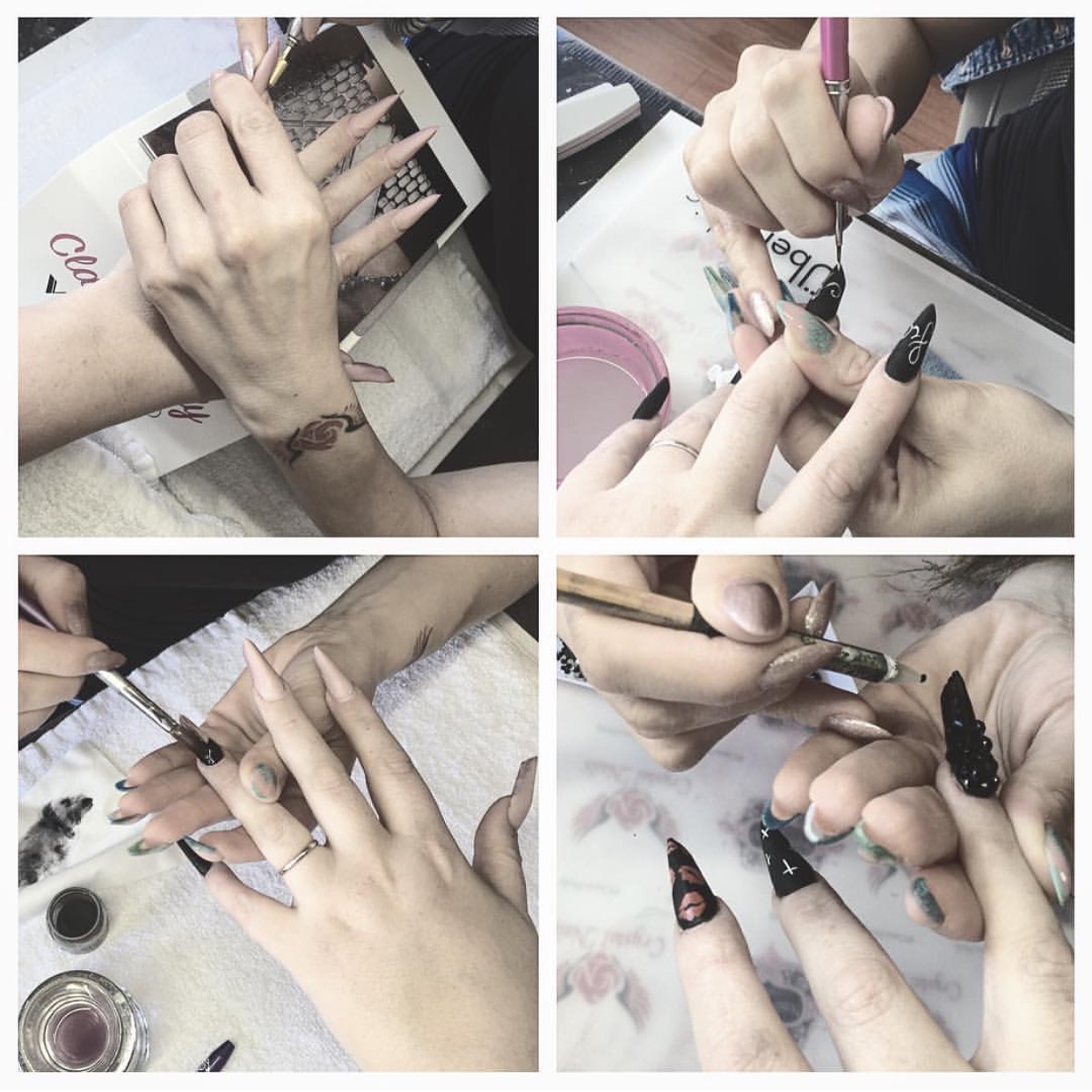 Acrylic & Gel Courses!
By popular demand I will be releasing new courses covering everything from basic prep (for the longest lasting nails!) to advanced sculpting in your favorite medium! Whether you prefer Acrylic, Builder Gel or Acrygel (PolyGel) with my courses you'll have confidence in your structure and adhesion!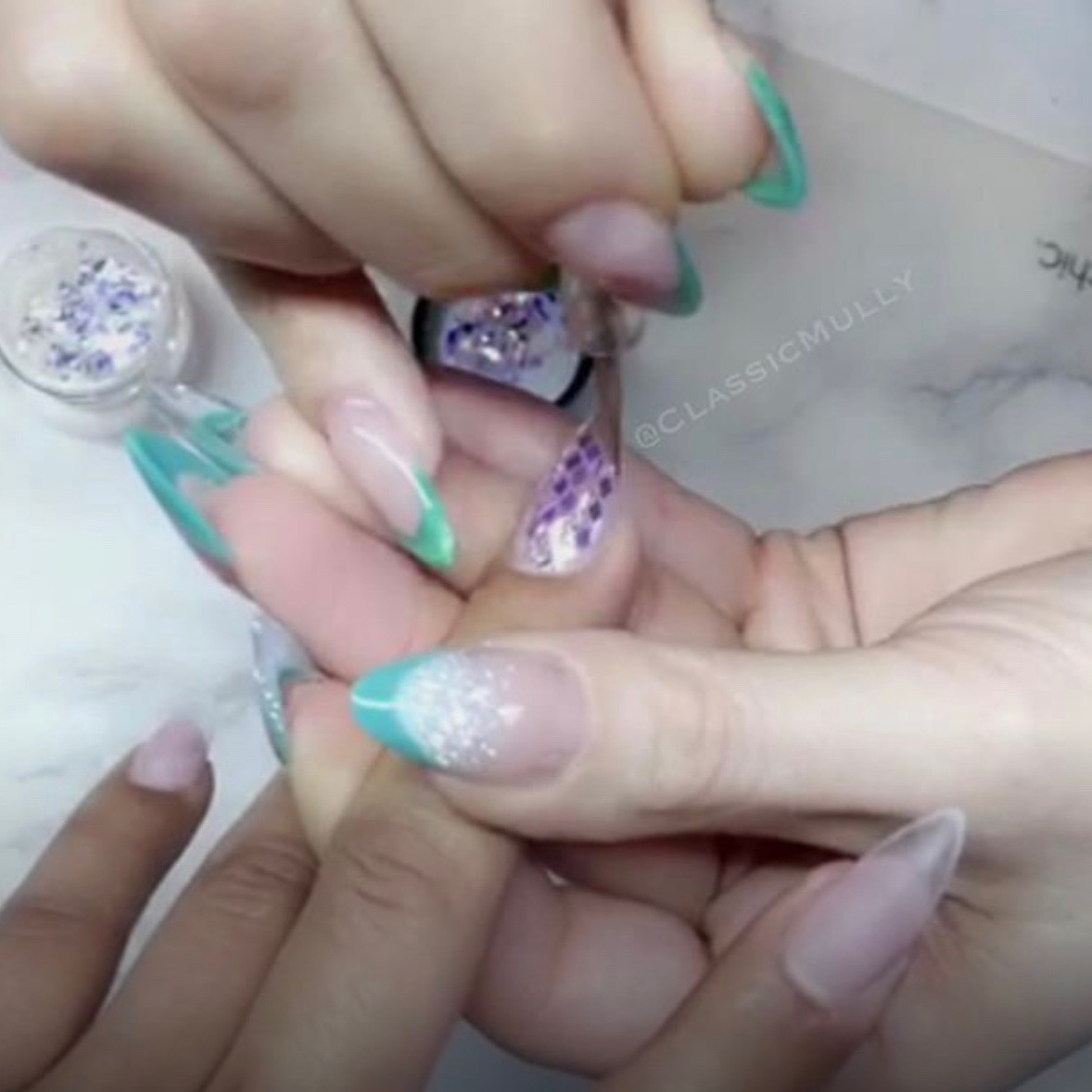 Virtually Hands On!
While I would love to physically be everywhere to help my students I try as hard as I can to bring the in-person course experience to you as much as possible. If you ever find yourself stuck or need a hand or have a question, I am absolutely always here for you! Comments, DM, and texts will be available so I can assist further!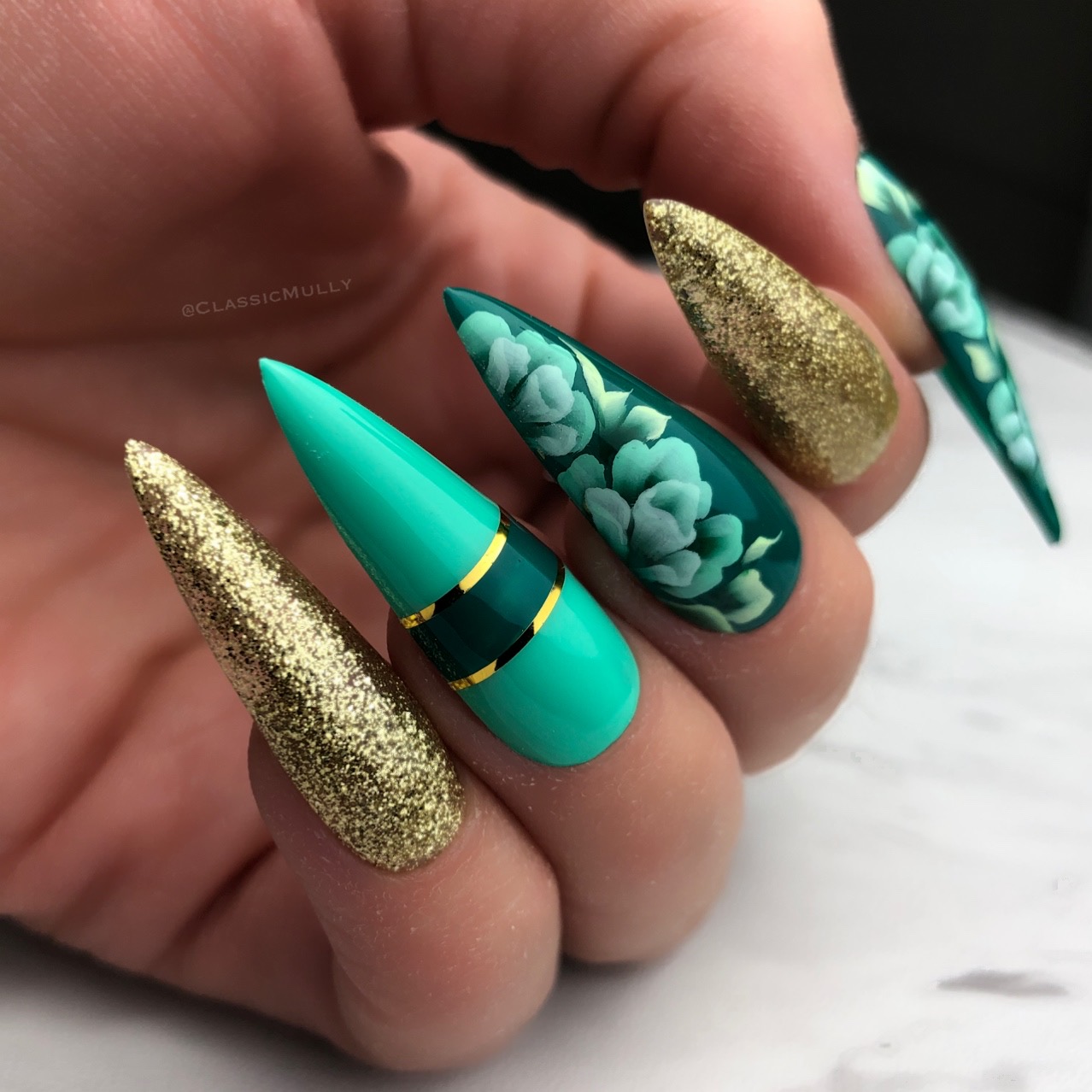 Helping you reach YOUR goals, on YOUR time, but ALWAYS here for you.
-Classic Mully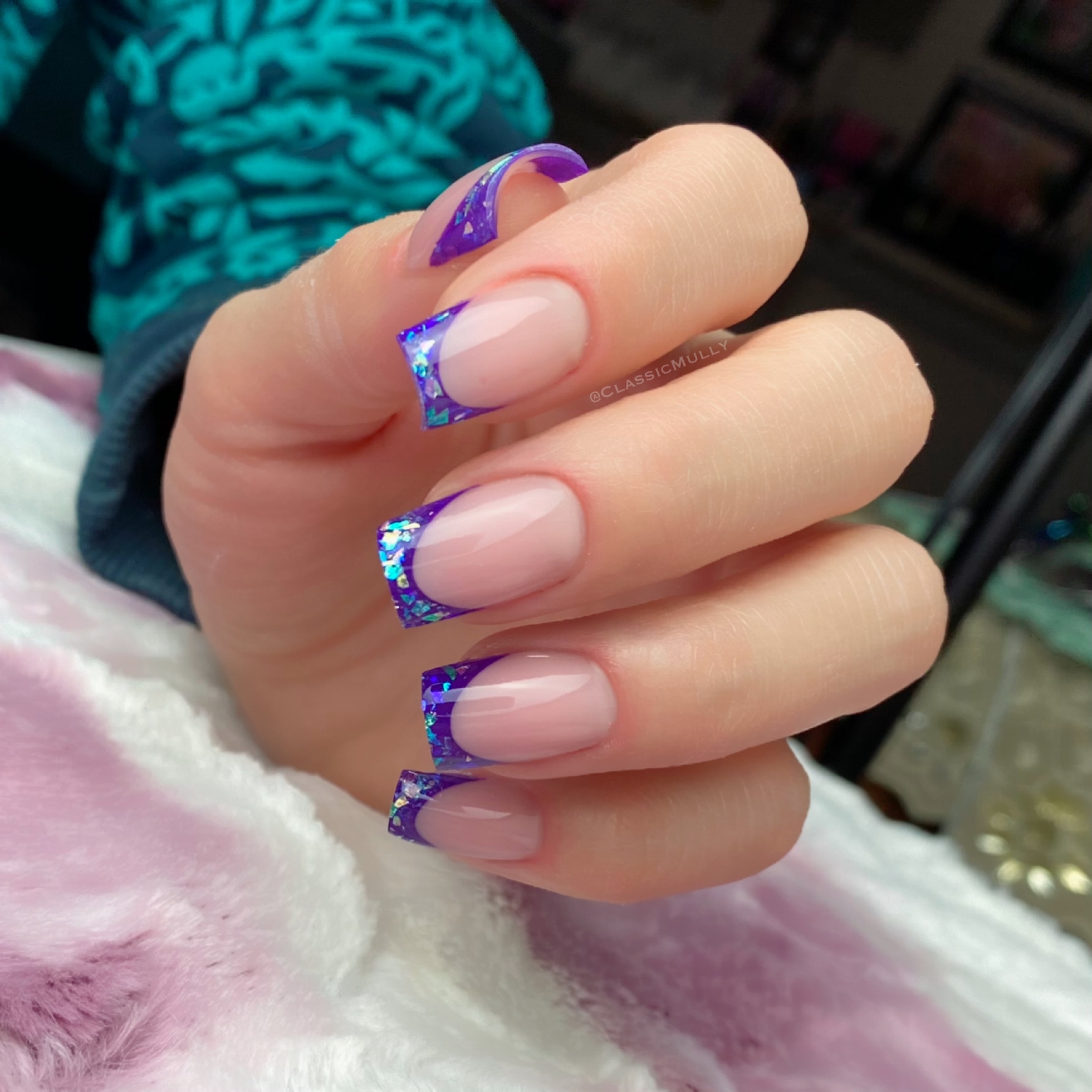 Accreditation vs Certif


ication
Continued education for the nail enthusiast or a currently licensed nail tech looking to advance their skill.
Honest disclaimer: Please know that when signing up for my online academy you will receive a certification of completion for the courses you have completed, but these are extended education courses to enhance your skills and drive your passion. To become a licensed nail tech in your state (USA) you must attend a state board accredited school. International requirements are different; please know all are welcome to learn here. Complimentary courses included with mentor membership. No refunds on course fees that are purchased.